Services
FACE LIFT WITH MIRACU THREADS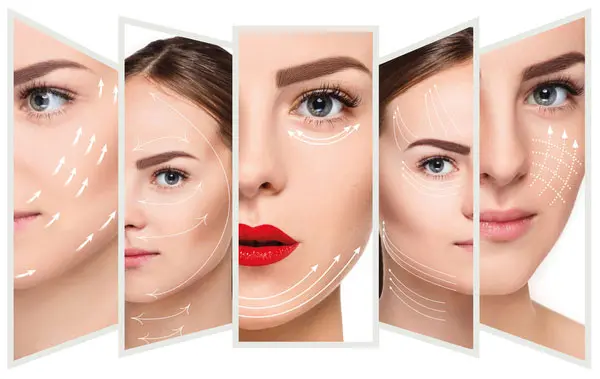 What are Miracu Threads?
Pricing varies depending on how many threads are needed. Price Range $400-$800 per area
At Vitality Medical Spa, we use Miracu threads that are made under high temperature and pressure to hold maximum tensile strength, resist enzymatic attack, and become more thermal resistant, making it stronger and long-lasting. The thread stimulates the fibroblast to produce more collagen causing rejuvenation and revitalization of the skin.
Miracu threads help to lift and tighten loose and sagging facial skin. The treatment can remove or reduce wrinkles and improve the skin's texture, creating smoother and younger-looking skin
Who is a candidate for Threads?
Miracu thread is best suited for someone who is between 40-70 years of age who has wrinkles and pronounced facial lines that make them look older than they really are.
It is also well-suited for individuals who:
Have minimal signs of aging
Are looking for alternative fillers that are more effective and long-lasting
Wishes to avoid surgery, general anesthetic, or undergo prolonged recovery
Have had some relapse from a previous plastic surgery procedure, like a facelift or neck lift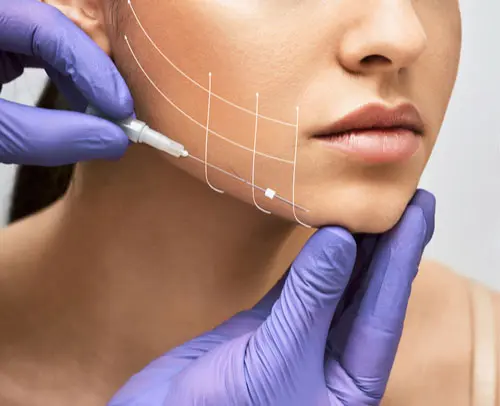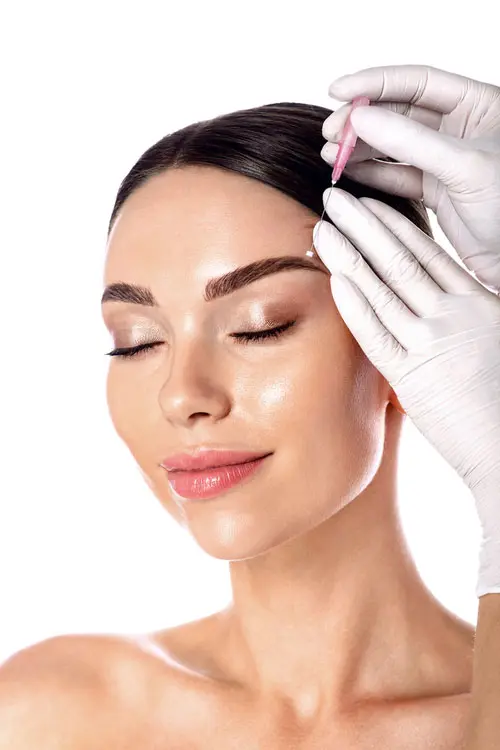 What can I expect during the Miracu Thread procedure?
The PDO Thread Lift procedure will usually take about 15-30 minutes. During your appointment with the healthcare specialist, you will first be given a topical anesthetic to reduce any possible pain, and the injection sites on your face will be marked with a white pencil.
The areas of the face that the treatment can be used on include:
Nasolabial Folds | Smile Lines
Creases At The Corners Of The Mouth
Sagging Jowls & Dropping Cheeks
Lip Lines & Thinning Lips, Smoker's Lines
Any Other Area Of The Body That Might Need Smoothing:
What are the results and when can I expect them?
The results of this tightening and rejuvenation process include:
A reduction in the appearance of fine lines and wrinkles
Younger and firmer-looking skin
Improved blood circulation
Improved skin tone, texture, pigmentation, and scarring
Increased skin metabolism
Activation of the lymphatic circulation
Brightened skin
After about 12 months, the Miracu threads will harmlessly dissolve, but they will leave behind a prolonged rejuvenation effect that will last about 2 years.
There may be some slight bruising and swelling due to the injections. However, recovery from the procedure takes only 2-3 days to a week, and you can return to work the same day. Due to its non-invasive nature, the procedure will not leave behind any scars. However, you should avoid any dental work for about 2 weeks afterward, and strenuous activity for 2-3 weeks afterward. Contact your healthcare provider if you experience more serious – though rare – side effects, such as an infection or nerve damage.
The Miracu threading provides instant results, with optimum results appearing after about 3 months. The Miracu threads will stimulate your skin cells, and cause new collagen and blood vessels to form around the threads.