Juvederm Filler
Full syringe 700
1/2 Syringe $400
Juvederm fillers at Vitality Medical Spa in Kingsburg California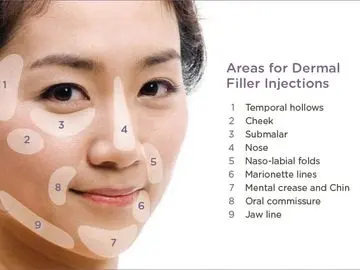 Vital Face Fillers
Prices vary – 1 syringe minimum
Bring the vitality back to your entire face with a combination of dermal fillers along with Botox used to treat your entire face. These are common areas where the filler is used such as:
Under eyes (shiners)
Cheeks
Jaw
Temporal hollows
Vital Lip Treatments
Prices vary 1-2 syringes
Lip injections can be used to enhance a thin lip by increasing its volume or by defining the lip shape with dermal filler injections.
Lip injections can also balance out lip asymmetry and fill out fine lines around the mouth.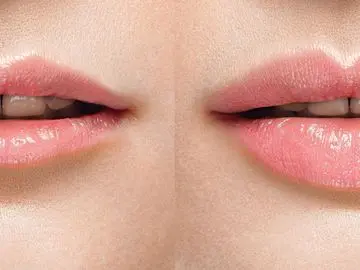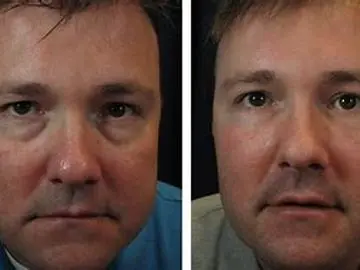 Vital Eye Treatments
Prices vary -1 Syringe
Let our medical professions help vitalize those dark hollows under the eye area and bring vitality back to your eyes.
Cheeks Hands Combination therapies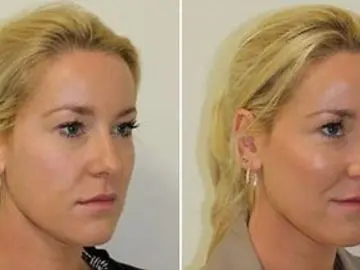 Vital Cheek Fillers
Prices vary – 1 syringe or more
Dermal filler, known as our vital cheek treatment, which picks up sagging cheeks and create a smooth contoured smile and jawline.
Vital Hand Fillers
Prices vary 2-4 syringes
Return your hands back to their vitality with our Vital Hand treatments. We understand how vital your hands are to your everyday look and feel. We can inject filler in your hands to decrease wrinkles and give your hands a youthful appearance. Let our team bring that vitality back to your hands.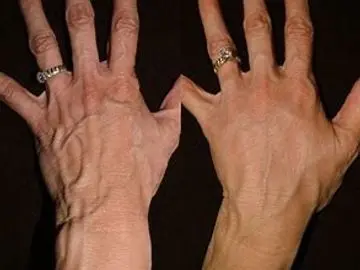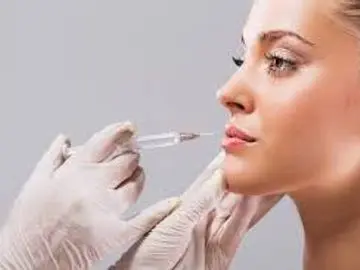 Combination Therapies with Botox and Fillers
Prices vary
Using Botulinum toxin injections into the fine lines of your face along with injections of dermal filler creates a smoother and more natural affect.