Laser Therapies In Kingsburg
Painless Hair Removal
 Introducing our new painless hair removal product! Say goodbye to the discomfort and irritation of traditional hair removal methods. Our product uses advanced technology to gently and efficiently remove hair without causing any pain. It's perfect for all skin types and can be used on any area of the body. With treatment you will see significant reduction in hair growth and smooth, silky skin. It's easy to use and perfect for both men and women. Try today and experience the difference yourself.
PRICES:  per session, each treatment for best results requires 6- 10 sessions
FACE: $50
AXILLA AND BIKINI- $65
FULL BRAZILLIAN $185
CHEST/BACK- $250 
ARMS  OR LEGS FULL  -$165
HALF ARMS OR LEGS $145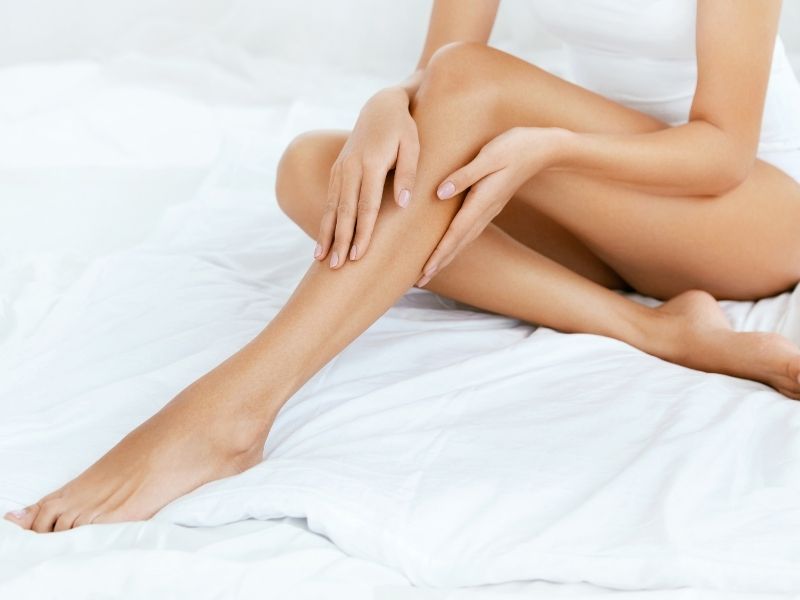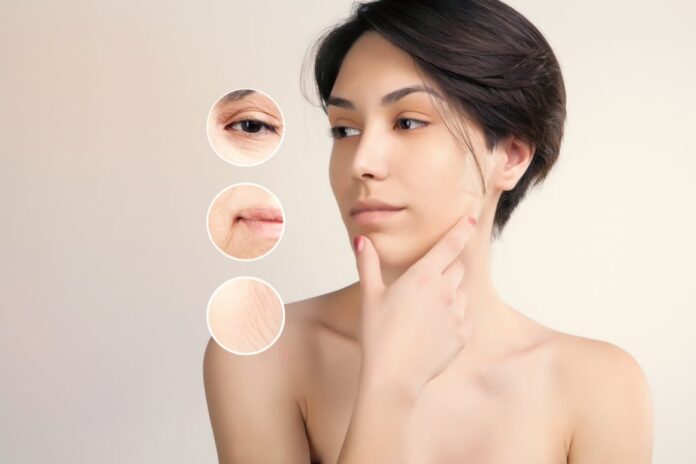 Co2 Laser Treatment
 Introducing our new state-of-the-art Co2 laser treatment for skin resurfacing, discoloration correction, acne scar reduction, stretchmark improvement and uneven skin tone correction! This laser uses advanced Co2 technology to gently and effectively resurface the skin on the face, neck, and chest. This procedure stimulates collagen production, which helps to improve the appearance of acne scars, stretch marks and discoloration, resulting in a smoother, more even and youthful-looking skin. It also helps reduce the fine lines and wrinkles, leaving you with a refreshed and rejuvenated appearance. This treatment is safe, nearly painless and requires minimal downtime. Whether you are looking to improve your skin's overall texture or address specific concerns, this laser treatment is an ideal solution. Book your appointment today! 
PRICING:  $1500 PER TREAATMENT OR 2 FOR $2600