Services
PRP – Platelet Rich Plasma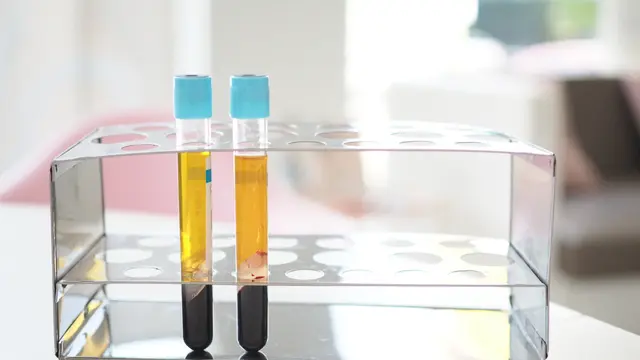 What Is PRP?
Our experts will help you achieve your cosmetic and beauty goals by using multiple treatment modalities. One of which is Platelet Rich Plasma (PRP) therapy, which uses injections of a patient's own platelets to accelerate the healing of injured tendons, ligaments, muscles, joints. It also helps with hair restoration, erectile dysfunction and so much more. PRP is truly your own body's youth elixir.
Below are a few 'known' beneficial treatment areas.
How Does It Work?
Our specialist will begin by drawing a patient's blood. They will then take the blood and spin it through our advanced centrifuge, to draw out the PRP. Depending on the procedure taking place, our specialist will re-inject the PRP to accelerate the healing process.
""". Services
PRP Hair Restoration – $600
PRP Joint Injections – $600
Microneedling (face, neck, etc.) with Platelet Rich Plasma (PRP) – $800
Platelet Rich Plasma Breast Lift – $1,500
Platelet Rich Plasma Butt Lift – $1500
'His-Shot" & "Her-Shot"- $1,000
Neuropathies
Nerve Pain
Numbness/Tingling sensations
Genital/Urinary
Urinary incontinence
Dyspareunia (painful sex)
Peyronies (curved penis)
Lichen Sclerosis
Musculoskeletal
Joint pains
Tendinopathies
Other Uses
Scar repair
Facial wrinkles
Body wrinkles
Earlobe regeneration
Erectile dysfunction for men and women
Breast enlargement and enhancement
Butt Lift and enhancement
Hair restoration for female or male pattern balding