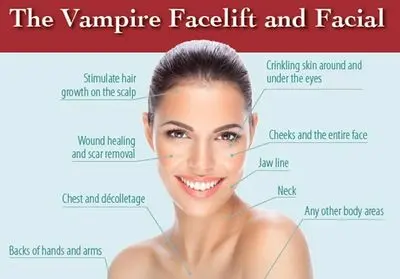 PRP Facial
What is the PRP Facial?
$800
The PRP Facial works to improve the appearance of the skin by pairing PRP and Microneedling to improve wrinkles, acne marks, scars, hyperpigmentation, and skin texture.
The PRP Facial utilizes our Skin Pen for microneedling treatment and then your PRP is injected into various areas of the face.
Treats:
Improves skin texture
Reduces inflammation
Facilitates tissue repair
Promotes new skin cell growth
Stimulates collagen production
Firms and tightens skin
Improves dark circles