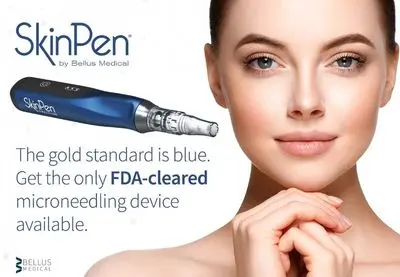 Microneedling
Without PRP – $400 With PRP – $800
The key to looking radiant and youthful is by maintaining your natural beauty by taking care of your skin. We offer a number of facial treatments that will erase damage and tighten your skin, leaving you with an ageless, dewy look and feel. We also offer fillers that are injected under the skin to decrease the signs of aging by plumping the skin in areas of volume loss.
Micro-needling treatments
This treatment can be combined with PRP.
PRP

– The rich platelets found in a patient's own blood. We use a patient's PRP in this procedure to accelerate the healing of micro-injuries.