begin your journey to
Look Good & Feel Better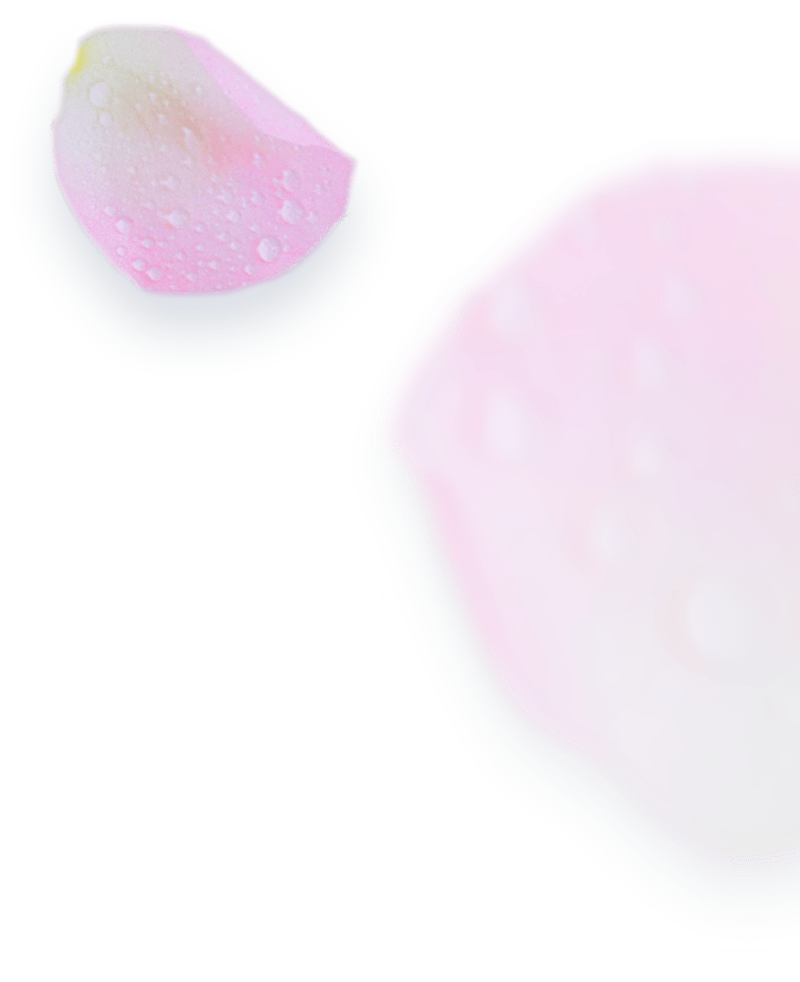 welcome to
Vitality Medical Spa
Are you ready to start looking younger and more refreshed? We have a variety of treatment options to help you reach your desired goals.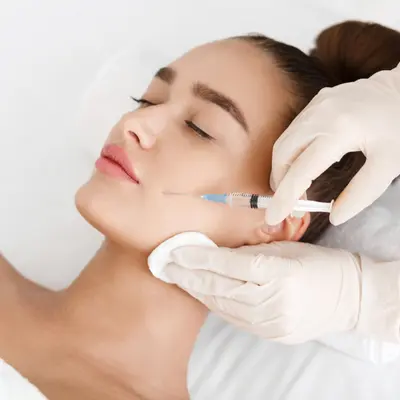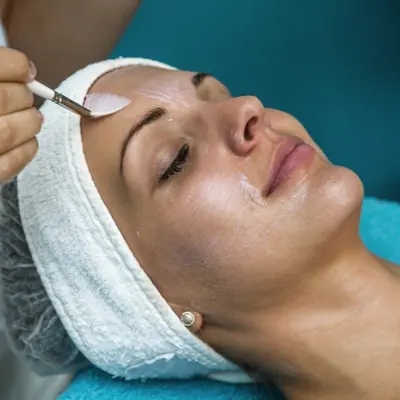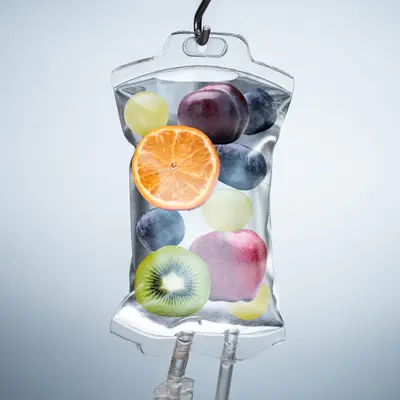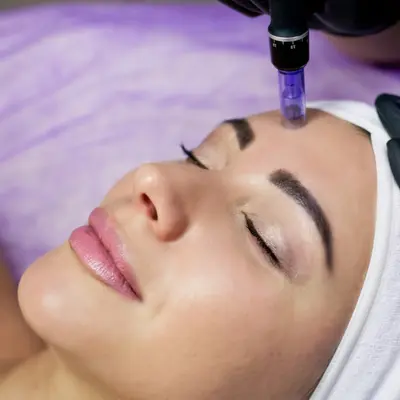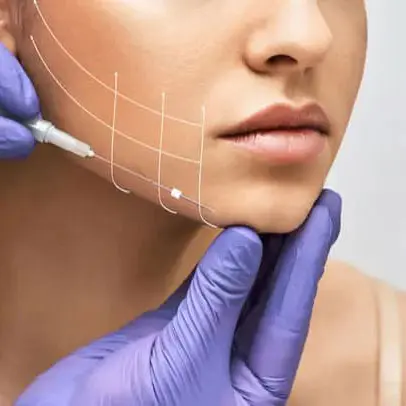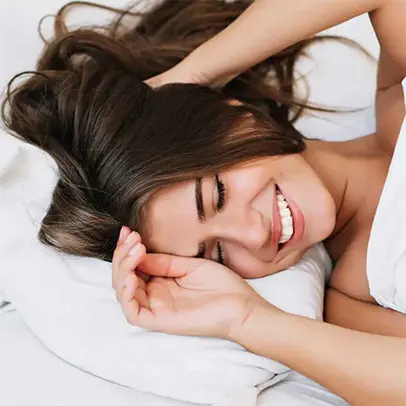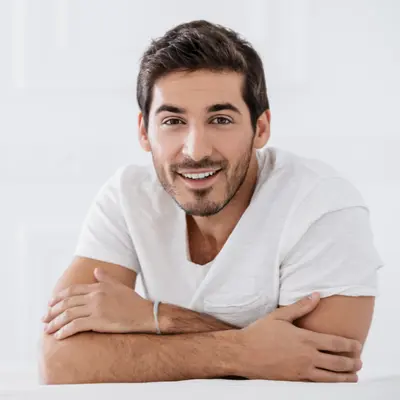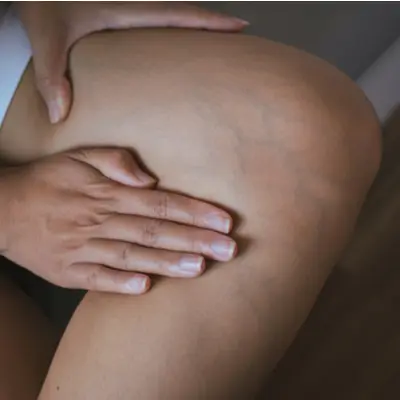 Sign Up For A Package & Save
We offer a variety of treatment packages here at Vitality Medical Spa. Check out what we have to offer.
Tite, Trim, Tone With
Evolve
Evolve Tite
Evolve Tite delivers an innovative hands-free aesthetic solution to remodel your skin. 
Evolve Trim
Evolve Trim is an innovative, non-invasive, non-surgical solution designed specifically to reduce the unsightly appearance of cellulite and fat.
Evolve Tone
Evolve Tone is an innovative non-invasive solution designed specifically to increase muscle strength.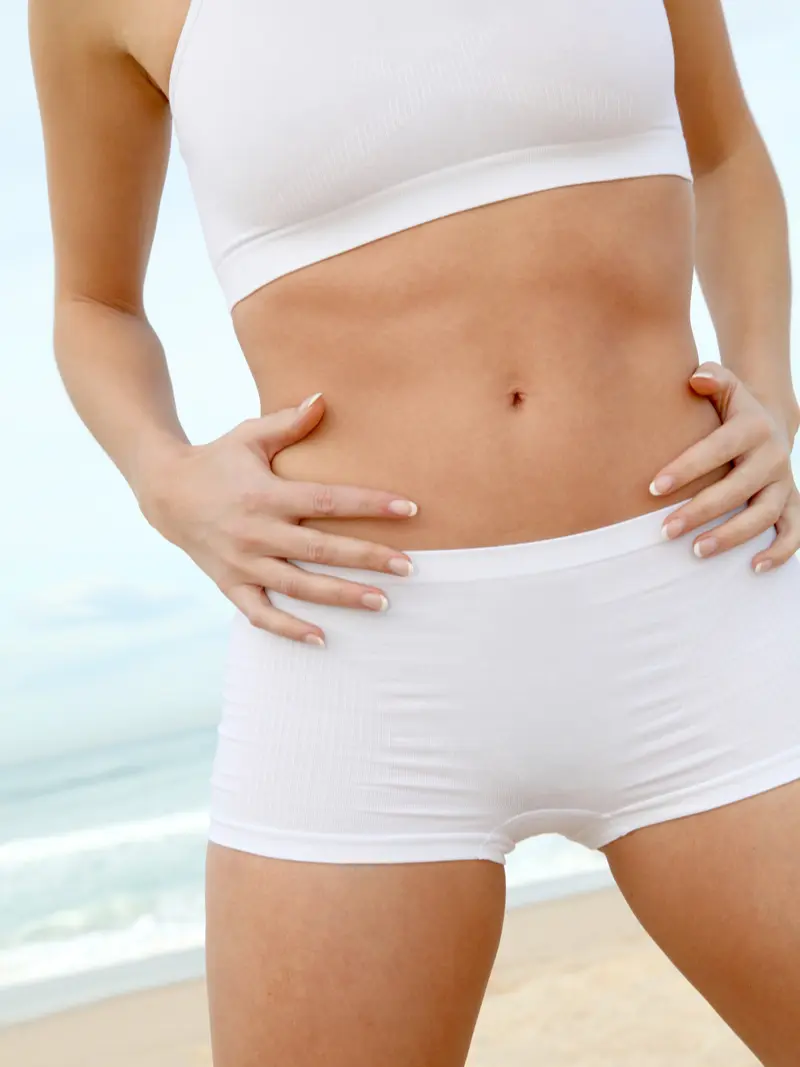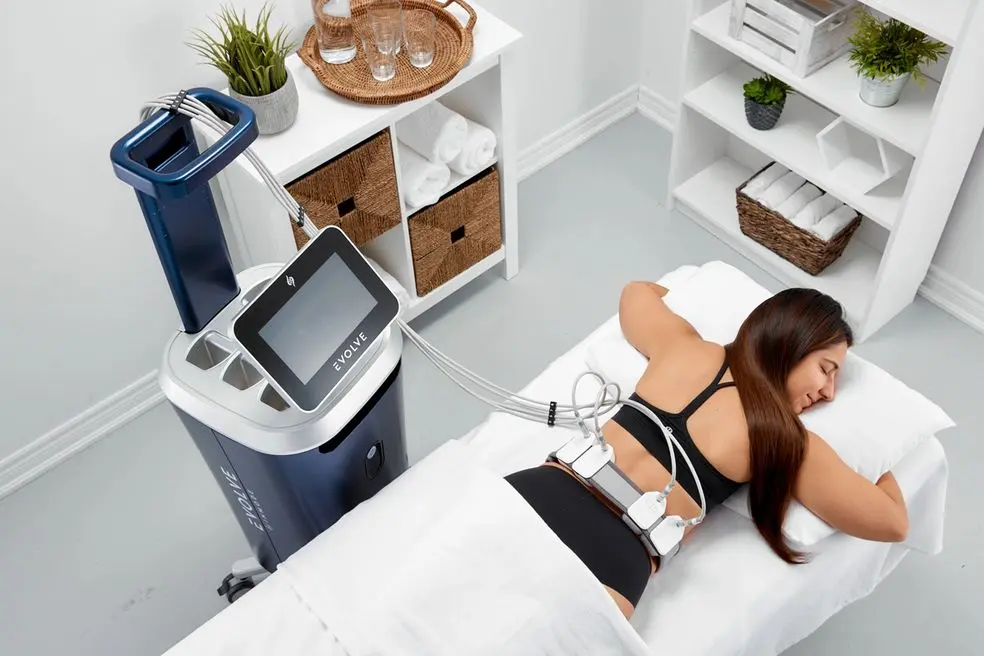 Body Sculpt With Evolve Trim
Body Sculpt With Evolve Tite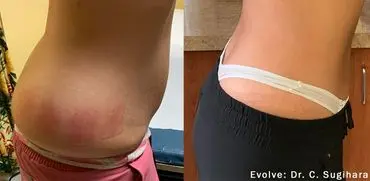 Pricing
Botox For Cosmetics  —  Starting at $12 per Unit
Botox For Medical Treatments  —  Starting at $12 per Unit
Evolve  — Starting at $1,750
Fillers  — Starting at $650 per Syringe
IV Infusions  — Starting at $150
Vampire Treatments  —  Starting at $800