begin your journey to
Look Good & Feel Better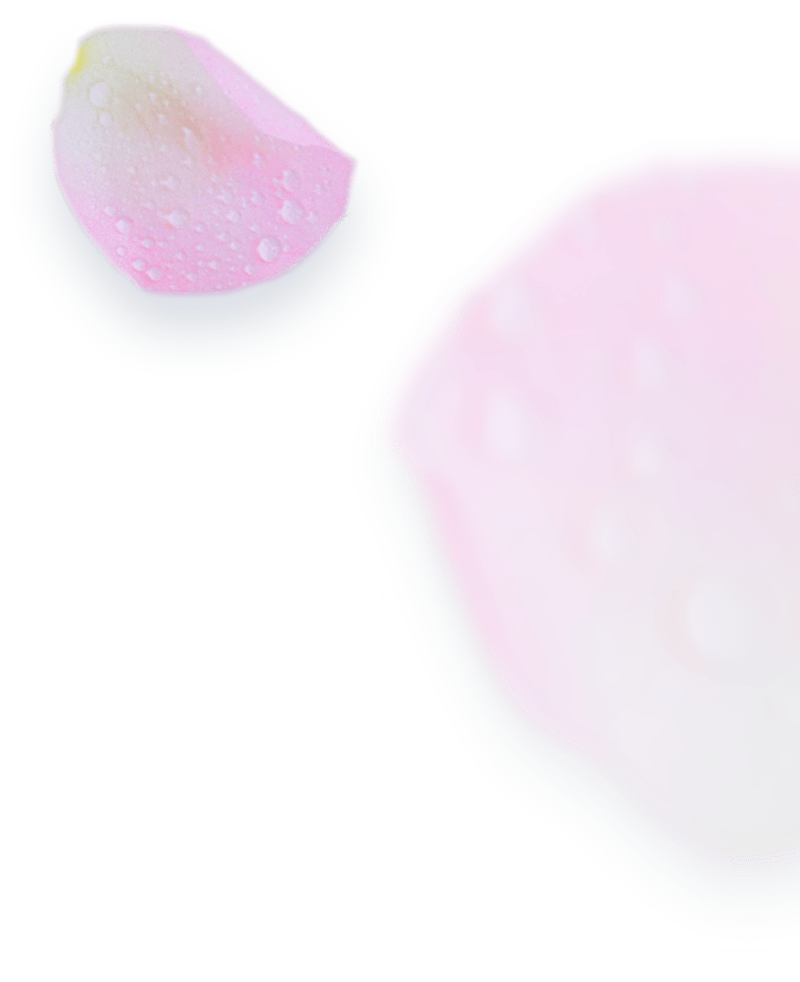 welcome to
Vitality Medical Spa
Are you ready to start looking younger and more refreshed? We have a variety of treatment options to help you reach your desired goals.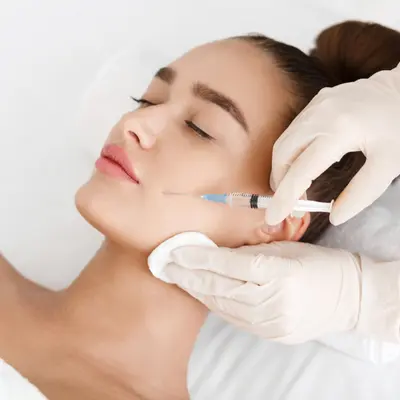 Botox/Jeuveau & Fillers for wrinkles, migraines, hyperhydrosis- Kingsburg CA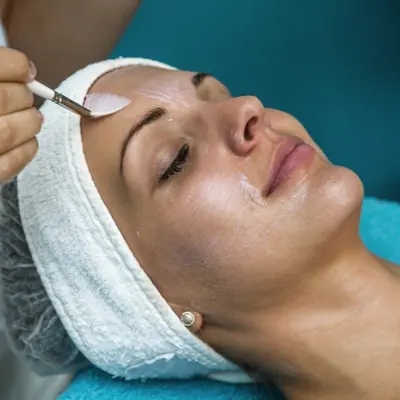 Cara Mia Aesthetics- Kingsburg CA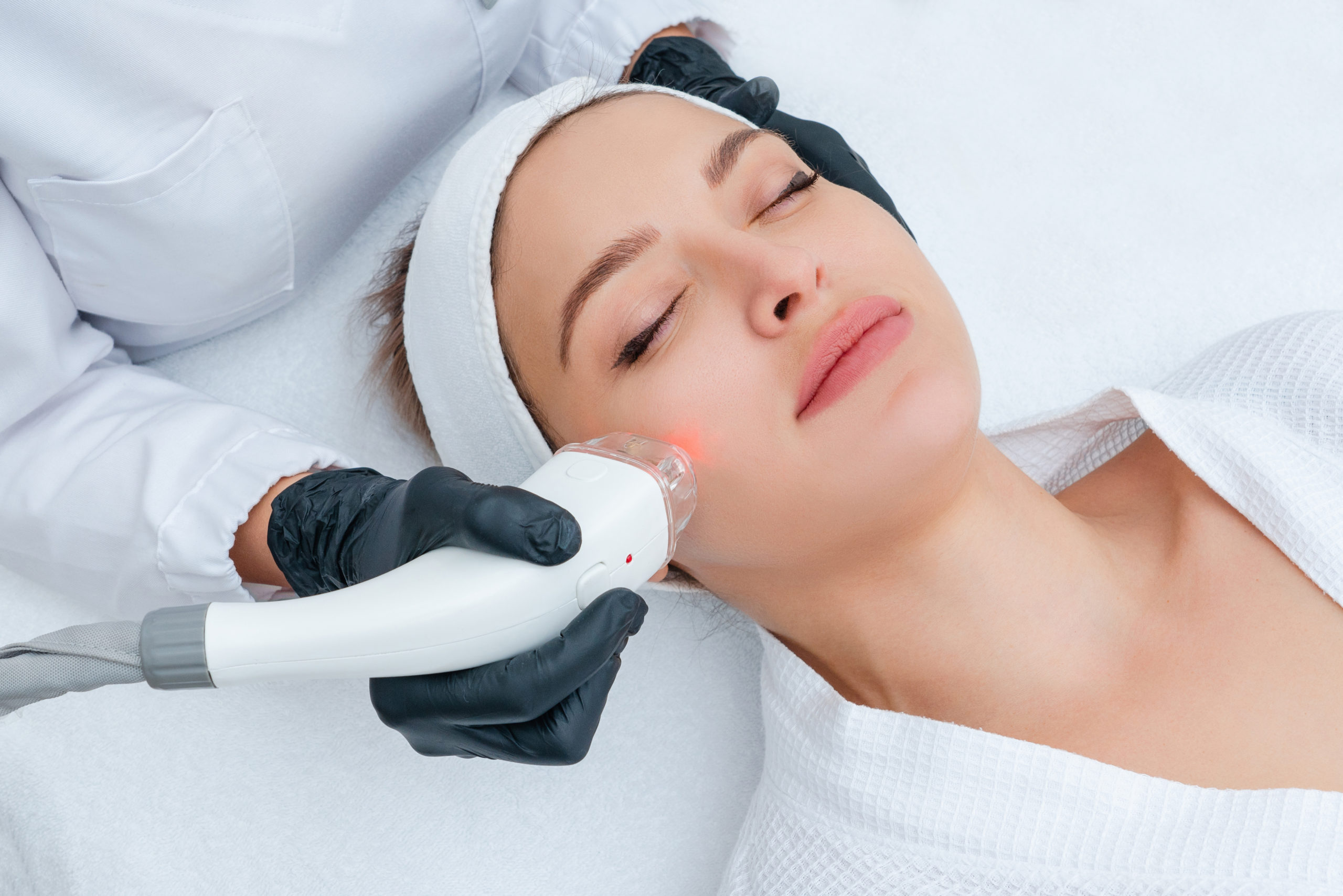 Laser therpies Tatoo removal, hair removal, RF microneedling, Co2 laser- Kingsburg CA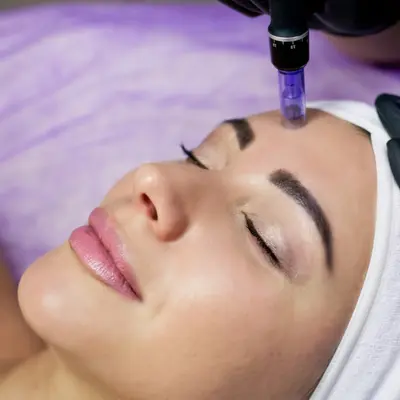 Microneedling with and without PRP -Kingsburg CA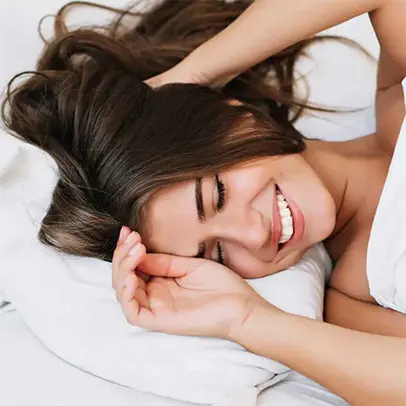 'Her-Shot" for Urinary Incontinence, better sex - Kingsurg CA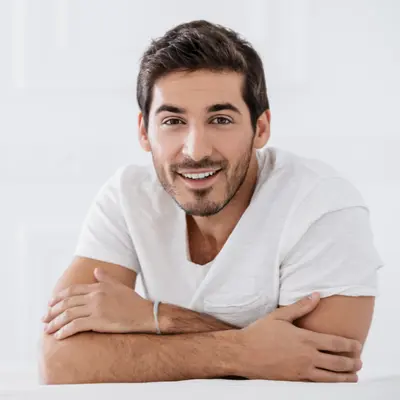 'His-Shot' for ED, peyronie's - Kingsburg CA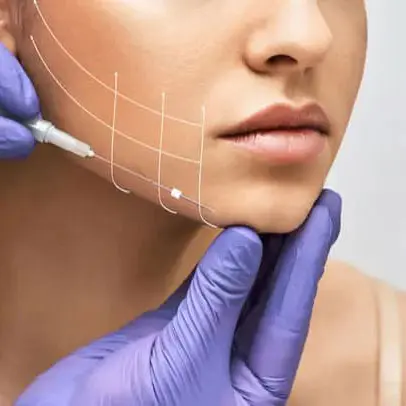 Non-surgical facelift with Threads- Kingsburg CA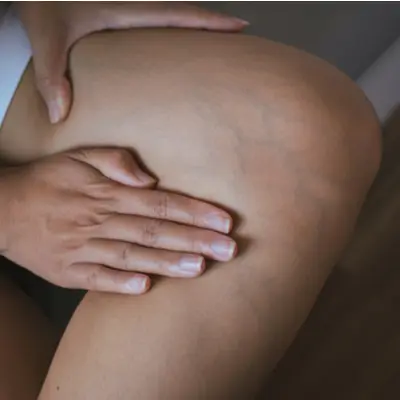 Sclerotherapy for varicose veins in Kingsburg CA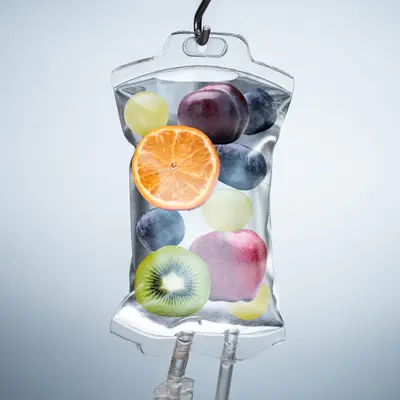 Sign Up For A Package & Save
We offer a variety of treatment packages here at Vitality Medical Spa. Check out what we have to offer.
 Body Sculpting
 Evolve Device
OUr evolve device scults your body with three unique functions. Treat one area($1200), two areas(($1800) or three($2500) with our smart pricing   
Evolve Tight
Evolve Tite is an innovative, non-invasive treatment that tightens loose skin
Evolve Trim
Evolve Trim is an innovative, non-invasive, non-surgical solution designed specifically to reduce the unsightly appearance of cellulite and fat.
Evolve Tone
Evolve Tone is an innovative non-invasive solution designed specifically to increase muscle strength.
Evolve Transform
Evolve Tranform allows youi to save time by combining Tight and Tone in one session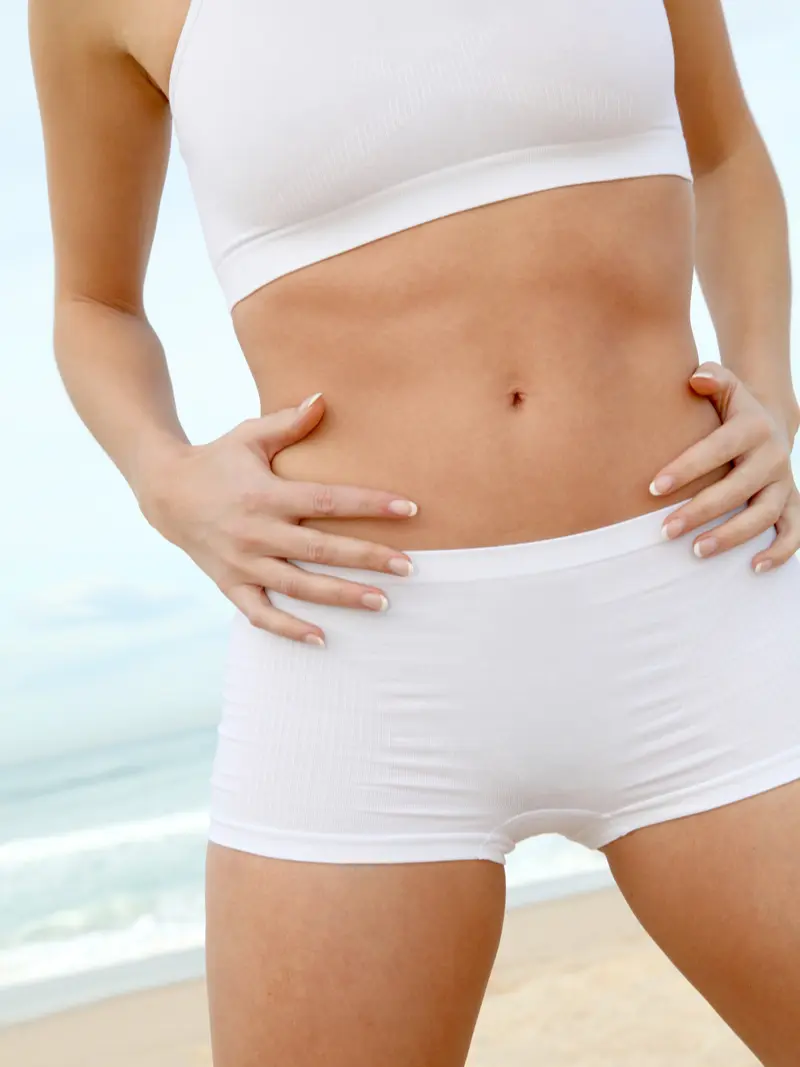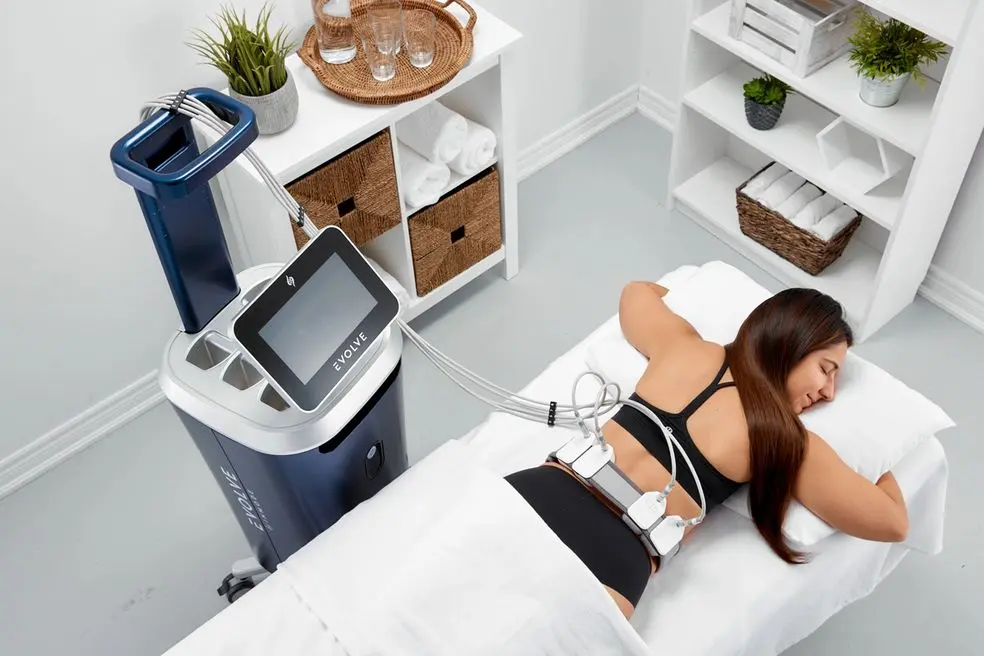 Body Sculpt With Evolve Trim
Body Sculpt With Evolve Tite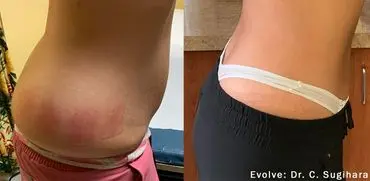 Pricing
Botox For Cosmetics  —  Starting at $12 per Unit
Botox and Jeuveau For Medical  or cosmetic uses—  Starting at $12 per Unit
Evolve  — Starting at $1200 for 6 sessions
Fillers  — Starting at $400
Face lift with Threads Starting at $400
C02 laser therapy- Starting at $1200 per treatment
Painless Hair removal- Starting at $65 per session
Tatoo removal – Starting at $150 per session
PRP therapies —  Starting at $600