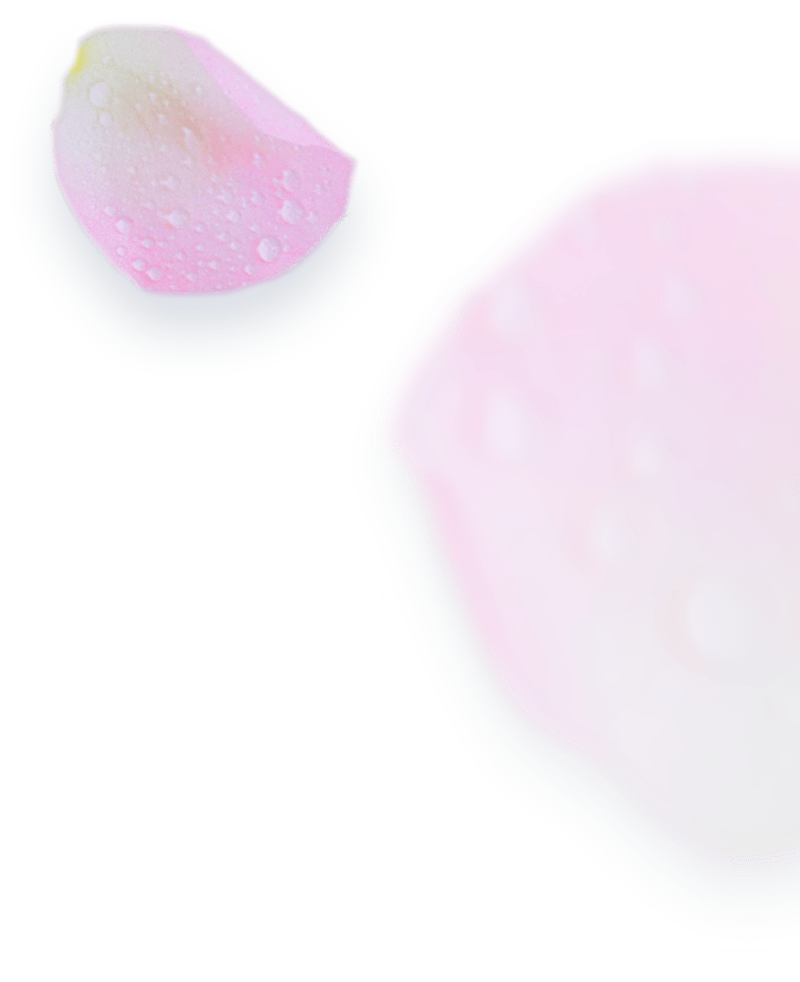 all procedures with appointment only
Monday: 10am – 3pm
Tuesday: 10am – 3pm
Wednesday: 10am – 3pm
Thursday: 10am – 3pm
Friday: 10am – 3pm
Saturday: By Appointment
Sunday: By Appointment
Walk in scheduling or product browsing with our staff Monday – Friday 10am-3pm.
Our Office Is A Hidden Gem
Privacy is important to us. We are located directly behind the London Properties building at 1500 Marion St. and can be accessed by our private parking lot on Smith St.
Additional parking is available along Draper St. and Marion St.