Service
Pricing and Packages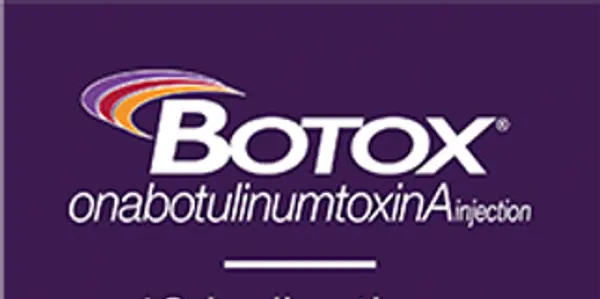 Neurotoxin Parties Botox or Jeuveau
50% off of your treatment when you host a neurotoxin party with 5 or more friends.
Over 50 units and save
12/ unit price and 10/unit over 50 units
Two Treatments & Save
Buy two treatment within one year and you will get 10% off your second purchase.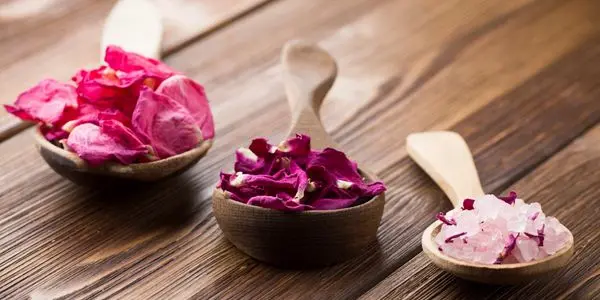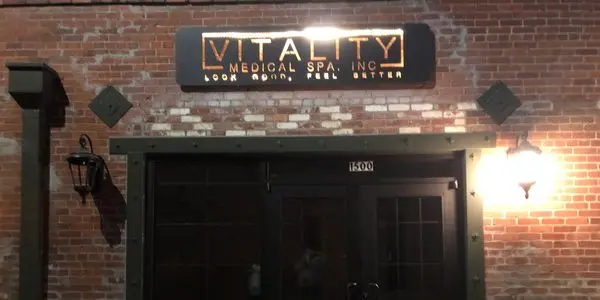 Couple Treatment: His and Her Shot with PRP
Coming from out of town or just want a night away with your partner after your treatment? Visit Vitality Medical Spa for a couple's package of two treatments (His-shot and Her-shot) and enjoy one free night in a local hotel as our treat!
*Two people must purchase any combination of the 'His-shot and 'Her-Shot' to be applicable for this package.
Refer A Friend
When you refer a friend, you will get $50 dollars off your next visit at Vitality Medical Spa in Kingsburg California 93631. Just have your referral mention your name at their appointment and we will add credit to your account!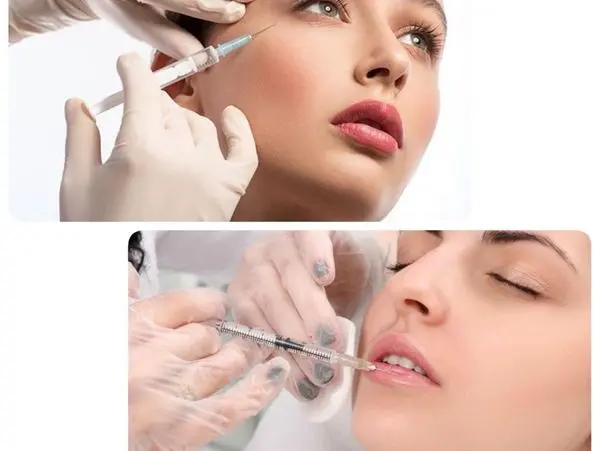 Pico Tatoo removal-
Kingsburg
PRICES: 

Small (Less than 3″): $150 per treatment ( purchase 6 treatments )

Medium (3″-6″): $250 (Purchase 6 treatments)

Large (6″<  ) : Consultation Needed

Painless Laser hair removal Prices-
Kingsburg
FACE: $50 – per treatment 
AXILLA or BIKINI: $65 – per treatment
FULL BRAZILLIAN: $185 – per treatment
CHEST/BACK: $250 – per treatment
ARMS OR LEGS FULL: $165 – per treatment

HALF ARMS OR LEGS: $145 – per treatment

* Each treatment requires 6-10 sessions to see final results * 
C02 Laser facial rejuvination Prices-
Kingsburg
C02  Deep treatment  face/neck -$1500 per treatment  or 2 treatments for $2600

C02 light treatment  Face/neck – $800 per treatment or 2 treatments for $1200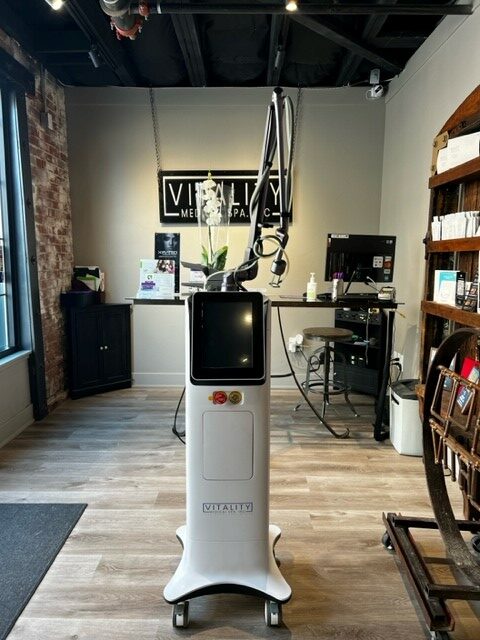 Plasma Rich Plasma Treatments in Kingsburg
PRP Hair Restoration – $600 per treatment
PRP Joint Injections – $600 per treatment
Microneedling (face, neck, etc.) with Platelet Rich Plasma (PRP) – $800 per treatment
Platelet Rich Plasma Breast Lift – $1,500  per treatment
Platelet Rich Plasma Butt Lift – $1500 per treatment
'His-Shot" & "Her-Shot"- $1,000 per treatment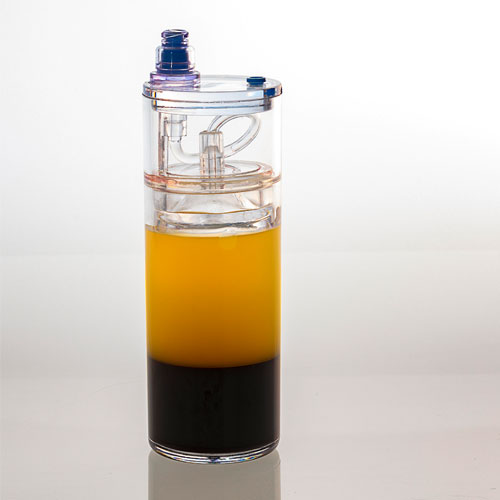 Juvederm Ultra XC Filler Treatments in Kingsburg
1/2 syringe – $400
1 full syringe – $700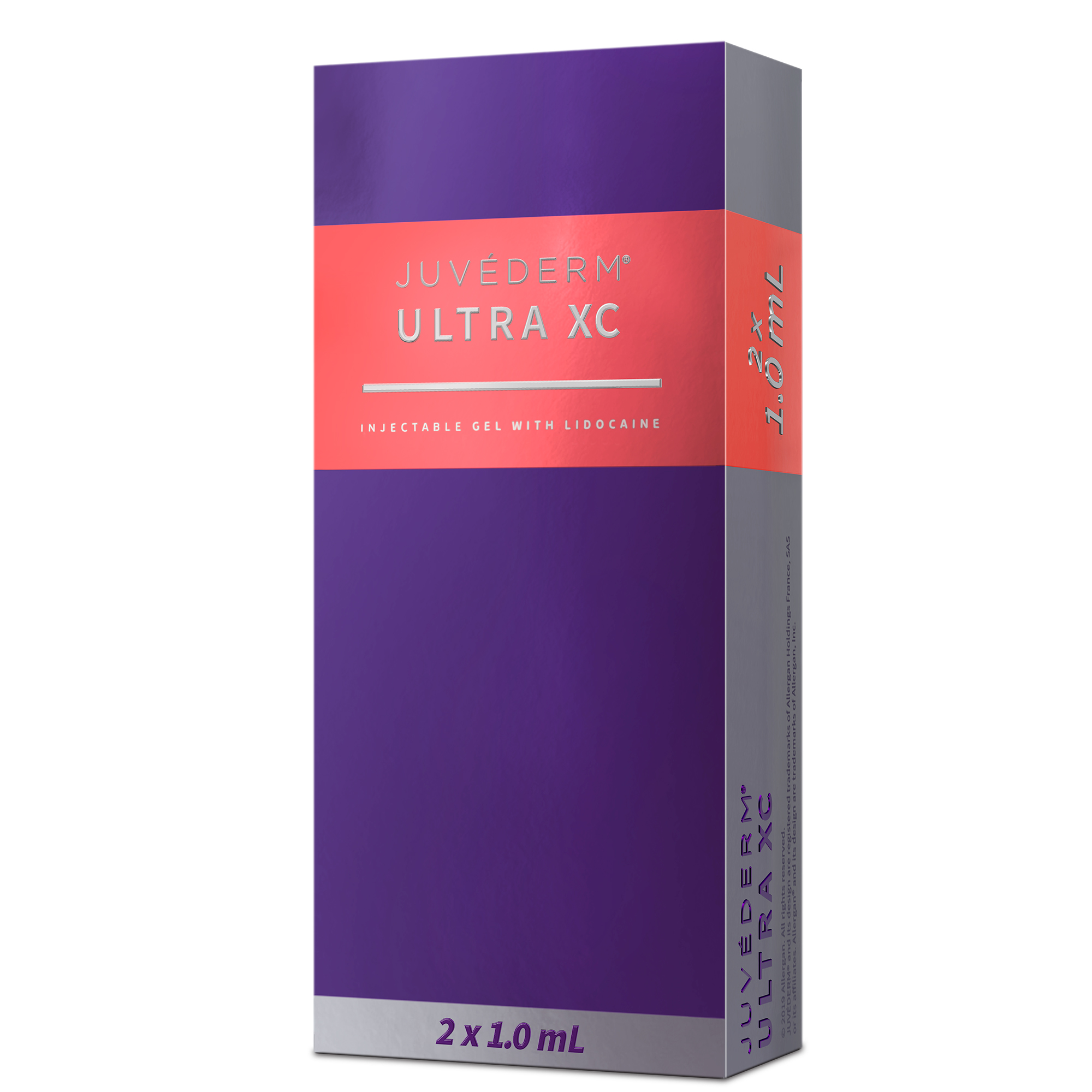 Non-surgical face lift- Miracu threads- Kingsburg
$100 per thread: $400 to $2000 depending on how many threads you need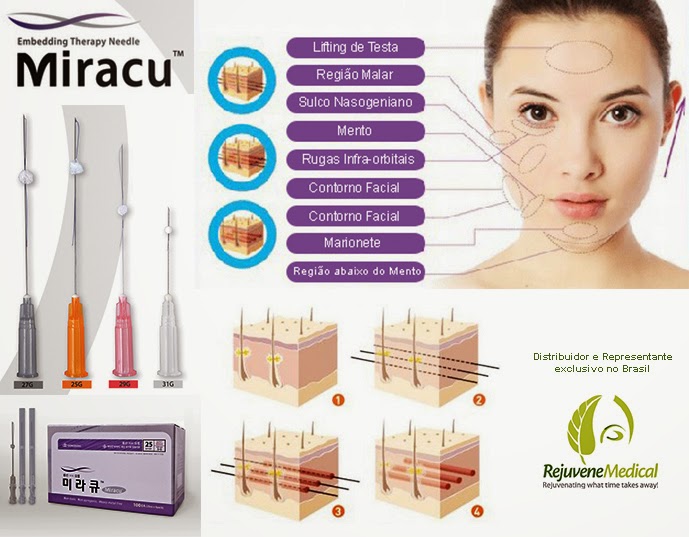 Cosmetic and Medical Neurotoxin Therapies In Kingsburg
Botox  cosmetic or Botox Medical  in Kingsburg
$12/ unit under 50 units
$10/ unit over 50 units
Jeuveau Toxin treatments in Kingsburg
$12/unit under 50 units
$10/ Unit over 50 units