Services
Vampire Face Lift & Facial
Vampire Face Lift
What is the Vampire Face Lift?
$1,500
A specific method, protected by the US Patent & Trademark Office, involves injecting dermal fillers and PRP to specific areas of the face to create a more youthful appearance.
Your blood is drawn and from it, Platelet Rich Plasma is extracted and made ready to inject into the numbed area of the face. Once the PRP is ready, we then place filler to the cheeks and lips, and lower face, followed by PRP to the tear trough, cheeks, forehead, and any specific areas of concern.
You will need to plan for a few days of social downtime for both the Vampire Facial and Face Lift. Your face will have redness from the microneedling and PRP injections for a few days. You will also need to stay out of the sun while your skin is very sensitive.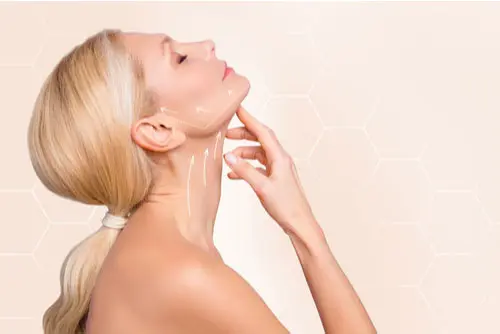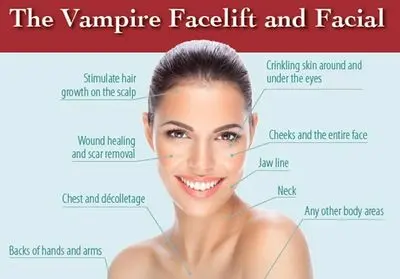 Vampire Facial
What is the Vampire Facial?
$800
The Vampire Facial works to improve the appearance of the skin by pairing PRP and Microneedling to improve wrinkles, acne marks, scars, hyperpigmentation, and skin texture.
The Vampire Facial utilizes our Skin Pen for microneedling treatment and then your PRP is injected into various areas of the face.
Treats:
Improves skin texture
Reduces inflammation
Facilitates tissue repair
Promotes new skin cell growth
Stimulates collagen production
Firms and tightens skin
Improves dark circles